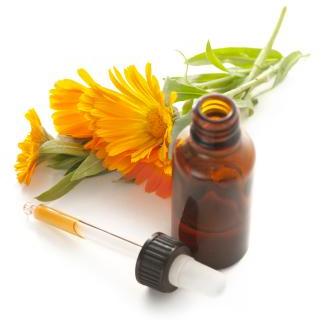 Homeopathy is a system of medicine that brings about deep and fundamental change in a person's emotional patterns, leading to changes in both the mental/emotional response as well as physical changes in the body.
At our Gold Coast Naturopathy clinic , Homeopathy works on the principle of like cures like and stimulates the body's natural healing response. It recognises that all symptoms of ill-health are expressions of disharmony within the person & that it is the person who needs treatment not the disease. It is a perfect tool for mind–body healing & works directly on a person's core essence & vitality. Homeopathy has the ability to alleviate feelings of grief, build confidence, settle anxiety, balance mood swings, bring impulsiveness under control, minimise fears, lift depression and can improve many physical symptoms.
During the consultation with Linda Cairns Mind Body Wisdom Gold Coast Naturopath it is important that we understand you as a whole person. I will ask you about what is happening in your life, how you are feeling as well as looking at underlying patterns and behaviours. I will look at physical symptoms, emotional symptoms, traumatic life events, dreams, food cravings, weather preferences, fears, phobias and more.
Collecting as much information as possible helps me understand your inner being which enables me to select the correct remedy for you. Once chosen, the remedy is made especially for you and consists of clear drops that are taken by placing them under the tongue.
The remedy works on your core, sometimes changing things subtly, sometimes significantly. Many people report that their symptoms 'melt away', especially emotional ones. Even long standing negative patterns can dissolve, so you don't have to relive traumatic events to heal and reach your goals.
Personal Iridology Assessments with HD Digital Camera… Call us on

07 5518 7608

 to arrange a time.
Iridology assessments are held at:
Linda Cairns – Mind Body Wisdom – Gold Coast Naturopathy – Elanora – Monday to Friday 8.30am to 5.30pm
Call us on

07 5518 7608

 to arrange a time.