Medical Herbalism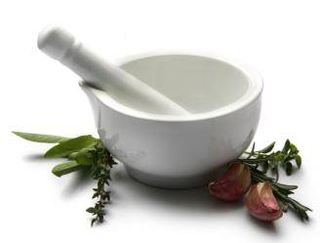 Medical Herbalism is often referred to as botanical medicine. It is a safe and effective system of natural medicine which combines the art and science of medicine using plant based materials to stimulate the body to heal. Herbal medicine is often a safer alternative to synthetic pharmaceutical drugs, with herbs having powerful properties that work in the direction of cure, providing more than symptomatic relief.
A herbal medicine prescription consists of a bottle of specifically chosen herbs that are mixed together and taken as directed. Each herb has its own indications for use and is chosen based on how well it matches the overall person, symptoms and condition of the patient. Herbs act on the mind, body and spirit; this is where the art of medical herbalism comes into play. Individual herbs in the prescription are changed as the needs of the patient change.
Medical Herbalism is used:
As the primary treatment for your health problems, both physical and emotional.
To assist in maintaining health and preventing disease.
As a complementary modality to orthodox medicine or other natural therapies.
Your treatment may include a herbal medicine prescription in combination with a homoeopathic remedy as well as vitamin, mineral and nutrient supplements.
.
Personal Iridology Assessments with HD Digital Camera… Call us on

07 5518 7608

 to arrange a time.